What a time to be alive. What the hell. With regards to the past 6-weeks, I don't even know where to begin. It has been a time of both internal peace and terror; with vivid and captivating dreamscapes almost every, single night, an absolute abundance of free time, and of course, a fair helping of pasta.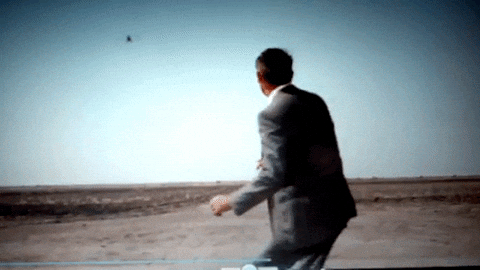 ( The carbs, they're coming for me. )
I've been trying to get this website off of the proverbial ground for.. oh god, a few years now.. never quite knowing exactly how to go about structuring it. As an artist, I feel like I divert in a lot of different directions, so it's been a bit difficult for me to see how I might package that all up nice and neatly for presentation. I've come to the final conclusion this quarantine that I'll never really know, so I'm going to (of course) try again. I remember reading somewhere that the definition of a success in business is not necessarily determined by what you achieve, but how quickly you get back up off the ground when you fall and break your teeth. What a visual.
What this 6 weeks has revealed to me is how bat-shit crazy I really am and how truly happy that makes me. I've unexpectedly become reacquainted with a few of my personalities. I forgot about how much fun I used to have. This time seems to have revealed something about inner resources (you know, those things that we all have deep down inside of us that help us get through the tricky times?). But just when there appears to be nothing left, off pops the top of the Pringles tube and out spring the fake snakes. Oohoohoohooo! It has been a time.

The best part of all of this has been all of the laughing; at the situation, at the timing, at myself (mostly at myself). Surely, humour is The Ultimate Super Power. Forget about flying and mind-reading.

I think what I've been missing in my life as of late has been a sizeable helping of acceptance of uncertainty. Every time I have decidedly cast my fate to wind– rather accepted the reality of present circumstances and went with the flow instead of resisting it– the more open I became to opportunity. This was apparent the first time I decided to try my hand at living overseas and it was one hell of an adventure. The moral of this quarantine is: less forceful contriving, more being alive.

And with that the door to experimentation is suddenly cast wide open and a cornucopia of incoming inspirations if received. The most mundane household objects are suddenly props to be used to win the internal war, discover far-off lands, or transform the personnage. What magic can be conjured with just a few drops of food-colouring and a paintbrush.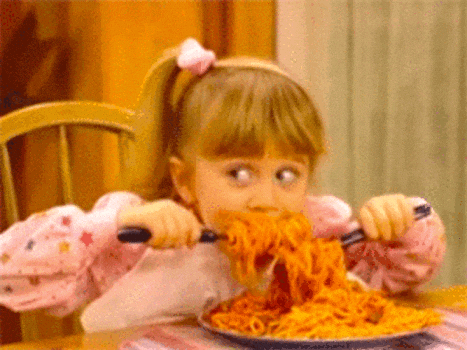 Anywaaaay, let's just take a moment here and suppose that what I would like to do is what I'm always doing anyways– random, self-initiated projects pursued on a whim because I'm bored and "i've always wanted to learn how to do something like that" or "try making it for myself". Now, let's suppose that I document it here to share it with you, so you can see the steps that are involved– from inspiration, to conceptualization, through realization.
Sounds pretty good to me.